Dr. Stephen Sinatra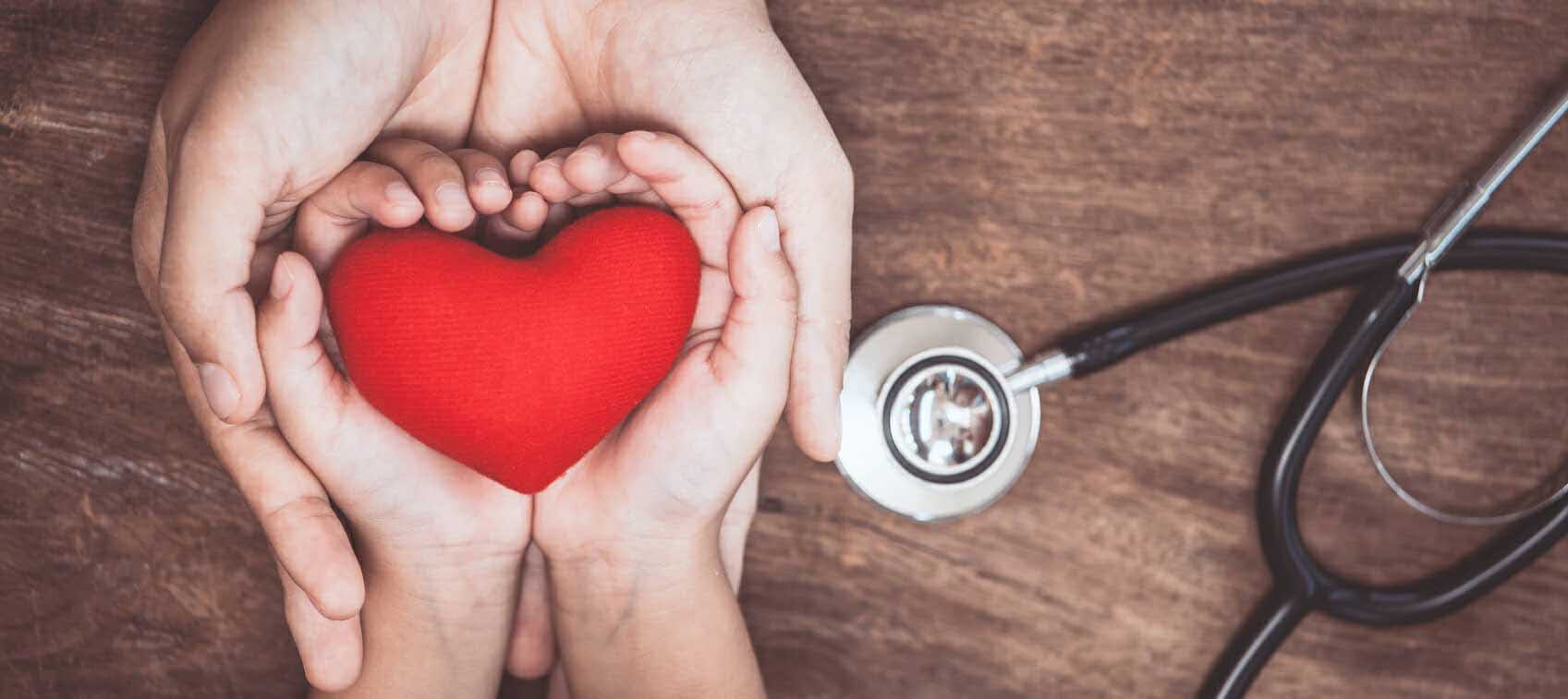 Early in my career, as part of my effort to understand how our emotions affect heart health, I trained as a psychotherapist. I discovered then that our heart is indeed much more than a pump.
We all know the sayings, "you touched my heart," "you stole my heart," and "my heart is broken." The heart is the only organ in the body that carries such emotionally charged meaning. But more importantly, these sayings are not simply images; they can describe real, physical, medical events in the heart. The "heavy heart" that comes with sadness, for example, can actually lead to chest pain.
Our emotions and our stresses are far bigger risk factors for heart disease than we acknowledge them to be. When stressed, the body floods itself with the hormones cortisol and adrenaline. Over time, an overdose of these hormones can lead to symptoms such as heart palpitations, ulcers, stroke, or heart attack. So, although we may tell ourselves that we are not as upset as we think we are, our emotions show themselves in other ways.
Simply put, the body never lies. Do not neglect the emotional risk factors for heart disease. How can you reduce such stressors? Here are 15 ways to keep emotions from putting your heart at risk.
Explore Your Anger. Anger is the Achilles' heel of the cardiovascular system—a trigger for serious problems, including a heart attack. Your blood vessels constrict and your blood pressure rises. The electrical currents to your heart become unstable. And if you have arterial plaque, anger is like throwing a match into a can of gasoline. The plaque can rupture, and the resulting clots can kill you. 

One of the best ways to keep anger from becoming a risk factor for heart disease is to release it. Find a place of solitude and scream, yell, or cry. Talk to a friend or visit a skilled psychotherapist to work on your anger. Or, try twisting towels, hitting tennis balls, or punching pillows. It also helps to ask yourself why you feel angry. Recognize that you cannot be effective when you are possessed by anger. If you understand why you're coming to such an emotional point, you'll be better able to identify and avoid those triggers……….
https://www.healthydirections.com/articles/heart-health/emotions-the-hidden-risk-factor-for-heart-disease