The upside-down pot. When you are listening to the teachings, listen to what is being said and do not let yourself be distracted by anything else. Otherwise you will be like an upside-down pot on which liquid is being poured.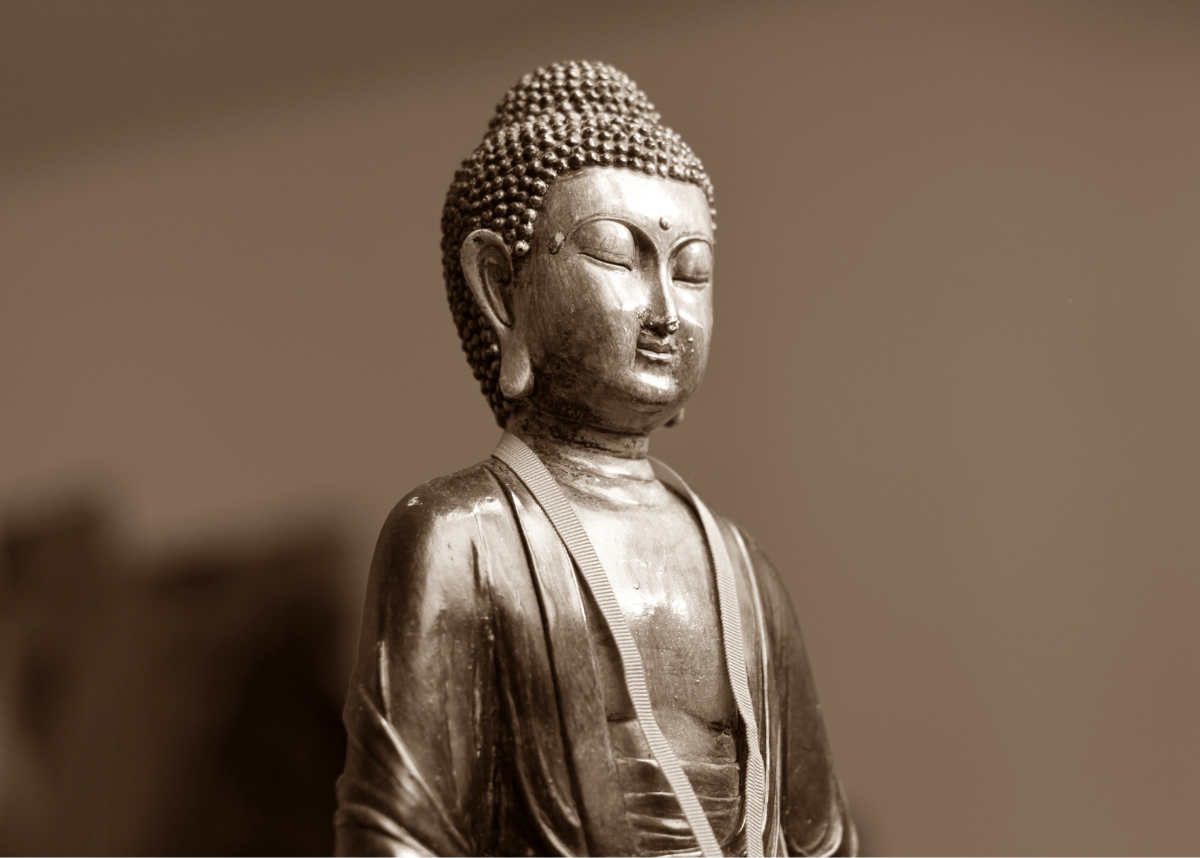 The pot with a hole in it. If you just listen without remembering anything that you hear or understand, you will be like a pot with a leak: however much liquid is poured into it, nothing can stay. No matter how many teachings you hear, you can never assimilate them or put them into practice.
The pot containing poison. If you listen to the teachings with a mind full of the five poisons of attachment, aversion, ignorance and so on, the dharma will not only fail to help your mind; it will also be changed into something that is not dharma at all, like nectar poured into a pot containing poison.
-Khenpo Gyaltsen