The upside-down pot. When you are listening to the teachings, listen to what is being said and do not let yourself be distracted by anything else. Otherwise you will be like an upside-down pot on which liquid is being poured.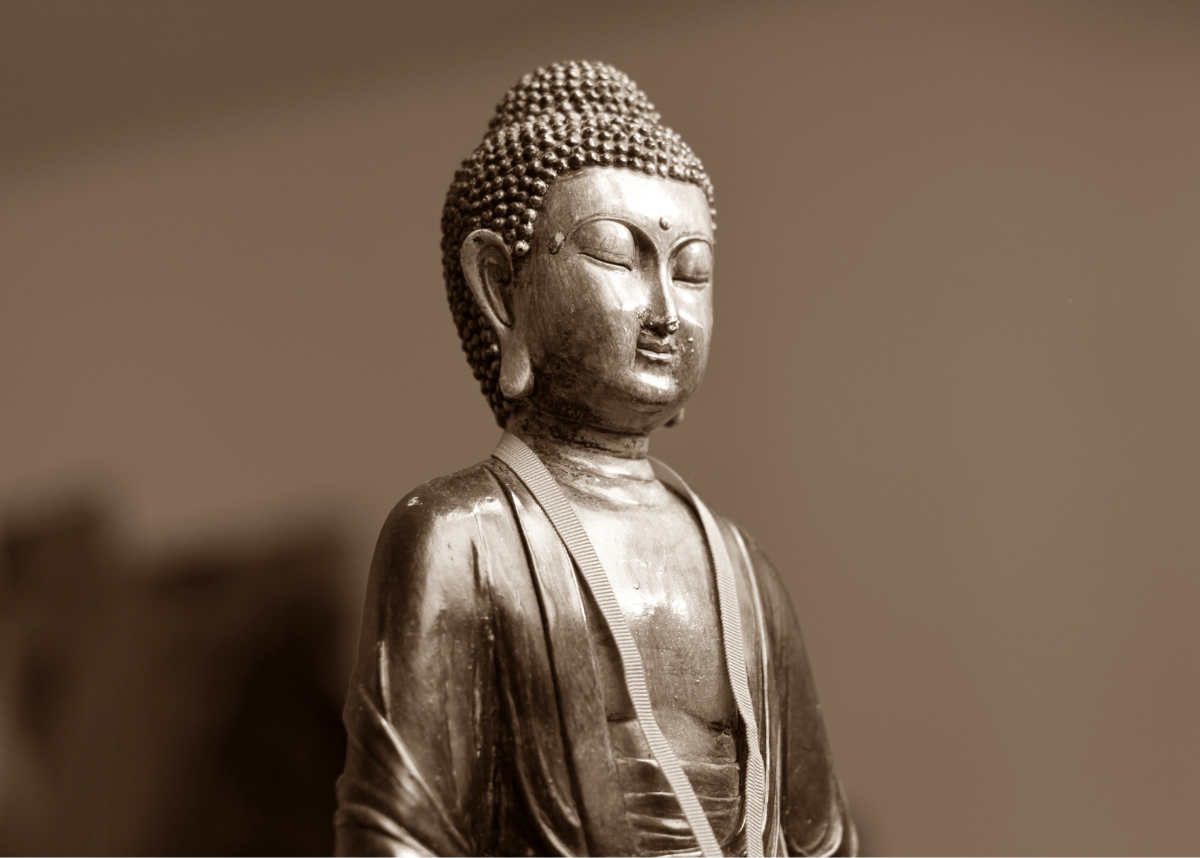 The pot with a hole in it. If you just listen without remembering anything that you hear or understand, you will be like a pot with a leak: however much liquid is poured into it, nothing can stay. No matter how many teachings you hear, you can never assimilate them or put them into practice.
The pot containing poison. If you listen to the teachings with a mind full of the five poisons of attachment, aversion, ignorance and so on, the dharma will not only fail to help your mind; it will also be changed into something that is not dharma at all, like nectar poured into a pot containing poison.
-Khenpo Gyaltsen
An incredible journey of enlightenment
New York City author Paul Selig is a channeler, a man able to communicate with guides from the beyond, and in doing so provides important lessons for his readers. It has been said, 'In a world of would-be psychics making great claims for themselves with little evidence to back them up, Paul Selig is the real thing. His books occupy a special place in the literature of channeled messages.' 'BEYOND THE KNOWN: REALIZATION is the most audacious of The Guides teachings to date.' urgent, strong, always clear and lucid, and told with grace and wit.'
Well educated – both at New York University and at Yale – Paul experienced a spiritual experience in 1987 that rendered him a clairvoyant and his books on channeled literature are considered by many to be the zenith in the field. He maintains a practice as an intuitive in New York City and serves on the faculty of the Esalen Institute.
REALIZATION is Volume 1 of the Beyond the Known trilogy and describes how each of us can claim the true expression of who we are – the Divine Self, the True Self, or the Christed Self. Paul offers a twenty-eight day journey of enlightenment accompanied by The Guides – the goal is working toward manifesting the Divine Self, discovering and accepting self-awareness. Special moments arise on this journey – 'You may choose to stay where you are. You are loved as you are. You cannot fail here. But, if you give it permission, the self permission, to claim the truth of who you have always been, we will lift you to the new classroom, and from here we will teach you…'
For doubters, simply read this book and by the end of the experience your life will be enhanced. 
Continue reading