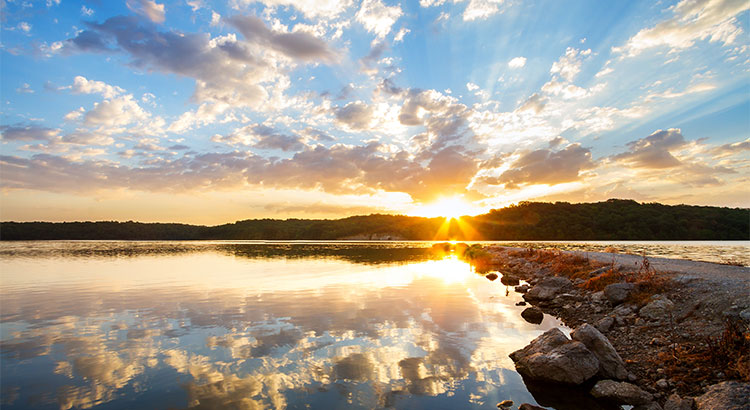 You can begin now with the following next steps:
First, take a piece of paper, a journal or diary or a dream recording book. Write a list of words which have an impact upon you, elicit a sense of high or proper motivation. Choose one word and begin to dwell upon it, making decisions based upon the quality of motivation which is awakened by that word.
Next, begin to establish a daily quiet time upon which to base a later practice of regular meditation. Set a specific daily time period. During this period, read something of your choice which quickens within you a high sense of meaning and purpose. Read and reread this again and again.
Then, choose one thing in your life which you have been intending to change for the better. Write it down. Bring this resolution repeatedly into relationship with the word you have chosen as an ideal. Seek in your quiet time to be given the needed energy and proper attitude to bring about this change in your life.
The Edgar Cayce Primer: Discovering the Path to Self Transformation
by Herbert Puryear